At Partners In Rehabilitation, PT they are dedicated to serving the families of the North Shore communities. You will receive motivation, ongoing support and superb clinical expertise from the best team of Physical Therapists in New England.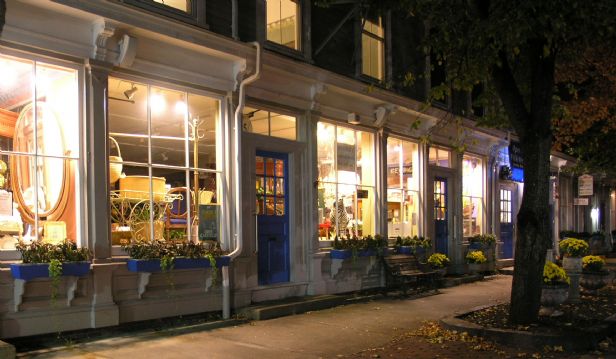 Custom Signs - Banners - Magnets - Bumper Stickers & More.

Quickly create professional looking, custom signs, banners, magnets and more with the easy online sign maker. Make professional signs & banners for business advertising, real state agents, directions, special events, grand openings & sales, church & school groups and more. Choose from quality designs and then customize them to fit every need. click below and customize a sign before you buy.
Georgetown Massachusetts features small town rural living that is within easy reach of major routes such as 95 and 495.

The town has many acres of state forest land and is handy to nearby seaport and recreational areas. Georgetown boasts a small downtown shopping center and a public golf course and country club.

The town's residents organize an annual celebration known as Georgetown Days that is held during the week preceding the Fourth of July. The celebration includes crafts and rides and entertainment including an impressive fireworks display.